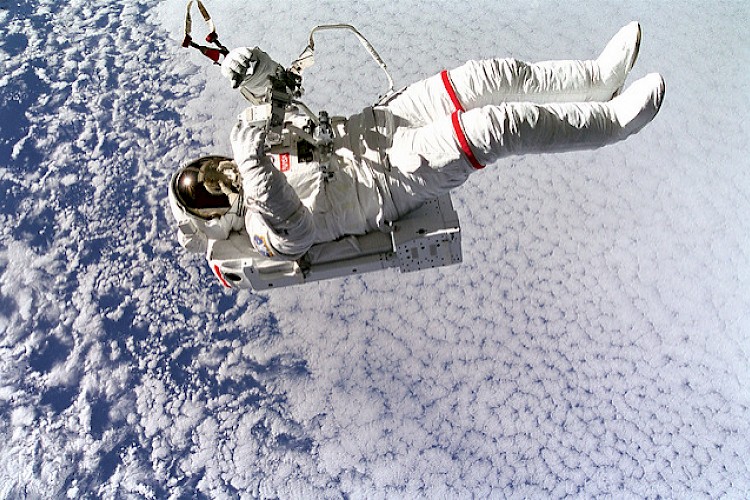 FEATURED SONG: Coming Home
My featured song is from my song cycle "Raumpilot".
It deals with one of my favourite subjects, and that is...space!
"Raumpilot" was one of Suicidebooth's first numbers from 2007. It turned into a song cycle. This has just happened over the years, was not planned at first.
An astronaut (the "raumpilot") comes back to earth after a long time from a space journey. Actually, he is happy. However, a look into the stars is sufficient that he becomes thoughtful and realizes: his home is no longer on earth (do you know the Russian movie "Salyut 7"? A bit like there).
This is the album version of 2010. It was written by Spif Anderson and Daniel Dressler, the vocals were sung by Patrick Ganster. Thomas Mutschein programmed and mixed the beats.
In the end - and I'm very proud of that - it's musically portrayed, as if it were "raising" the astronauts to the stars. The string orchestra stretches from very low down to the top.
So far, we have performed this song live once, together with the accordion virtuoso Ivan Hajek at the Circus Krone in 2012.
By the way, there is a video that I would like to show you on occasion!
Direkt bei Soundcloud hören