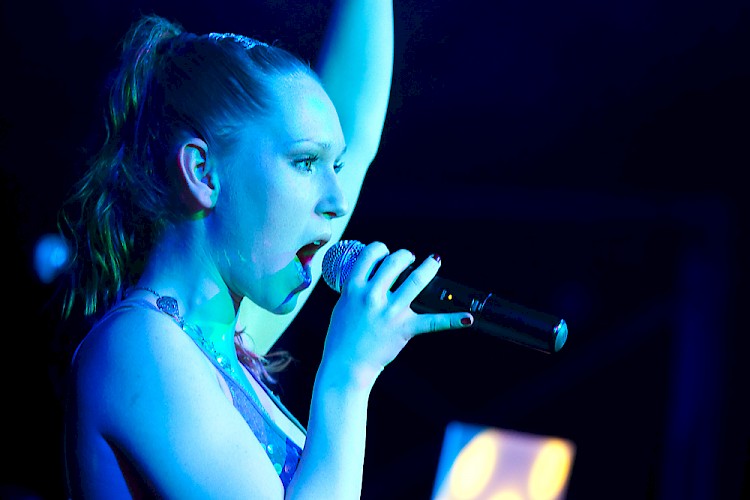 NEW SONG: Everlasting Love revisited 2019
I might remind you: Last April I posted this song - but in a different version. You remember, the song that focuses on the orwell 1984 classic. Now I've improved it again - and I did not want to deprive you of that.
In the 2018 version, I found the trend perfect. But the intro, the first 15 seconds, I did'nt like, have never done.
I wondered what would the Pet Shop Boys have done (our piece is based on their musical style), how would they have made the beginning? Especially Julian Mendelsohn, their producer, how would he have done that? The intro should not be too bombastic, but still just ... lovely and nice. It should also be a recognizable element of the song in it.
Here began a great evening with a nice glass of Red Bull then the great thinking. Which element should I choose?
It went on half the night with listening to and watching and enjoying Pet Shop Boy concerts ... This brought me only partially closer to the goal. By the way, here's a cool Pet Shop Boy concert. A good opportunity to admit: I myself have been to two concerts of them. I think that when I was there for the first time in Munich in 1991, I was the only heterosexual man in the audience...that only incidentally.
At some point, however, I had the inspiration. Now I like the song. Even my then partner, Daniel Dreßler, also finds it. At least he wrote on Facebook "Very pretty". That, I think, means something, because it's the first thing he has ever written to me for 8 years. :-) 
Listen, what is the element that I use for the intro and that occurs throughout the song?
Direkt bei Soundcloud hören