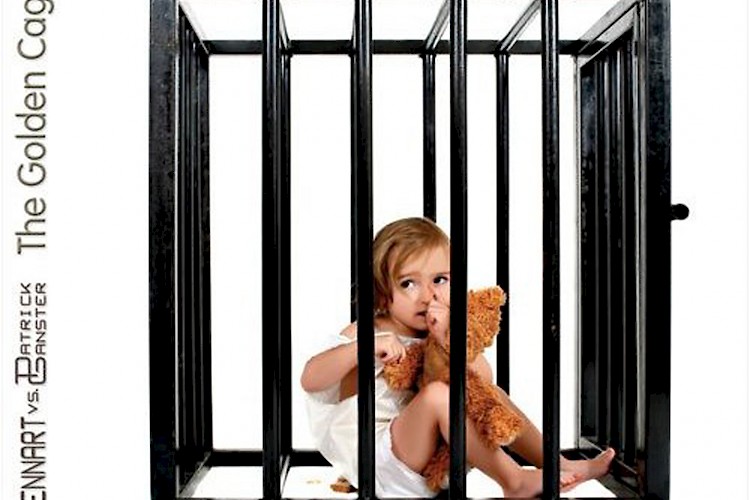 NEW SONG. The Only Way Out Is To Die
Mein neues Lied ist ein eigentlich schon älteres, nämlich aus dem Jahre 2008. Aber es wurde reworked (siehe mein neues Projekt).  
Das inhaltliche Thema richtet sich nach dem Spruch "The only way out is to die", was so viele bedeuet wie: "Man kann aus einer Sache nur auskommen, wenn man etwas beendet."  Man sollte keine halben Sachen machen.
Dies trifft auf so viele Themen zu – Jobs, Beziehungen, Politik…Irgendwann gibt es kein Zurück mehr, dann muss man loslassen können, nur so beginnt wieder etwas Neues.
Das musikalische Thema ist – habt ihr es erkannt? – ausgerichtet auf Tom Petty. Das merkt man vor allem am Schlagzeug mit seinem einfachen, geradlinigen Beat. Wobei der Gesang eher an Colin James Hay (dem Sänger vonMan At Work) orientiert ist.
Bei der Überarbeitung habe ich vor allem den Beat begradigt und damit Klarheit geschaffen, denn vorher schien es mir alles ein wenig durcheinander zu gehen bei dem Lied. Jetzt, finde ich, groovt es, es rollt vor sich hin.
Bei diesem Song bin ich über die Phrase, die Textzeile "The only way out is to die", zu dem gesamten Rest gekommen, also darüber auch zur musikalischen Umsetzung.
Der Gesang stammt, wie so oft, von Patrick Ganster. Die Gitarren wurden diesmal von vier Leuten eingespielt, nämlich von Patrick, von Manuel Lopez, Patrick Schultheiß und von mir. Jeder hat sich hierbei an verschiedenen, eigentlich an allen Stellen mal versucht, und ich habe die besten Performances genommen. Daher weiß ich nicht mehr, welche von wem eingespielt worden ist. Das heraus zu fieseln, is a different story!
Direkt bei Soundcloud hören
Erhältlich bei: